The UnderFist Lair Robot is actually 10 vehicles in one(excluding the helicopter). The head is Hos', the right cuff is Irwin's, the left cuff is Jeff's, the right foot is Scarr's, and the left foot is Fred's. Each of the other 5 pieces are driven by robot helpers.
Schematics
The UnderFist Lair Robot has many abilities:
Bombs(come out of cuffs)
Lasers(come out of cuffs)
Boomerang(head piece)
Multi-Laser(comes out of chest)
Self Destruct Mechanism(behind Multi-Laser)
Rockets(come out of shoulders)
Needle Launchers(come out of cuffs)
Turrets(come out of legs)
Tazer Cords w/ speared ends(come out of eye sockets;distance of 300ft.)
Cannon(comes out of chest;shoots lasers)
Shurikens(come out of belt)
Shuriken Shooter(comes out of palm, spins shurikens, goes back, and launches them)
Helicopter(UnderFist symbol comes out)
Fusion
The UnderFist Lair Robot can fuse with the UnderFist Robot to make the Mega Robot.
Weapons Gallery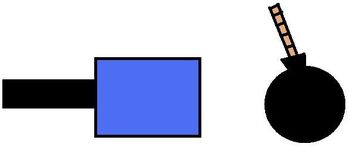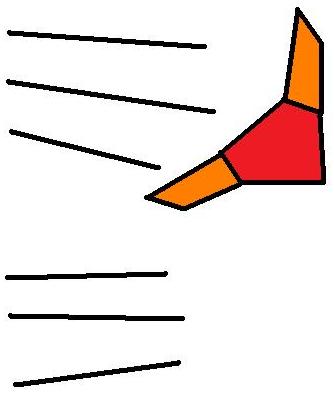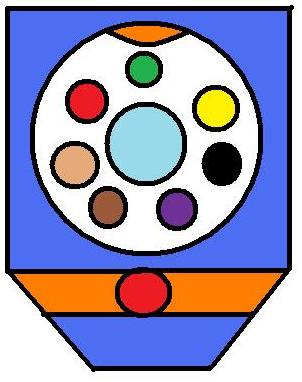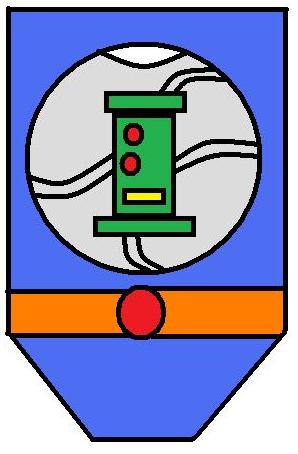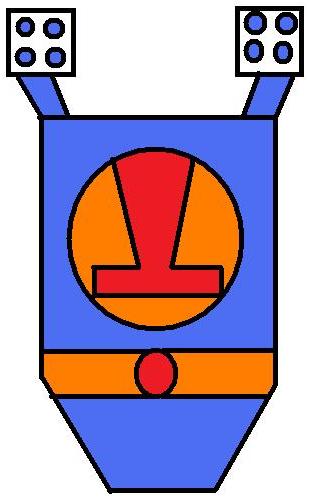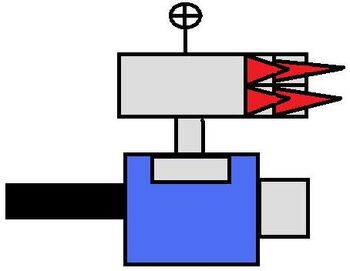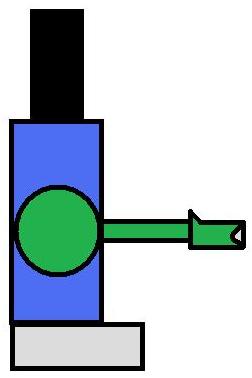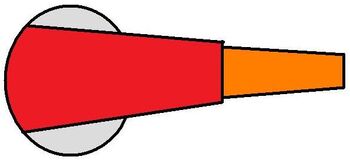 Community content is available under
CC-BY-SA
unless otherwise noted.